Thinking Differently
The StayHomeStaySafe has given me the impetus and some time to reflect on how to utilize whatever I have at hand a bit differently! I'm in the mode or mood!
This is what I've discovered so far: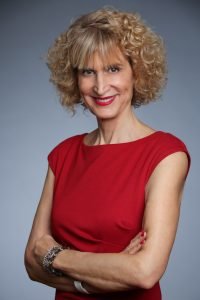 Try mixing Lemon Essential Oil with Palmolive Dish Liquid, or Dove will do, too.  Use this creation to have gleaming countertops, particularly if they are made from quartz!  They not only shine, but smell good, too!
Try using toilet paper rolls as yoga blocks if you don't have any nearby or never did yoga at home.  This is really  a great way of utilizing those 1 ply toilet paper rolls your husband or whomever you live with,  purchased accidentally!
Try not to try a new look with your hair.  I blew my naturally curly out straight, and my husband didn't really recognize me and likened me to a bag lady 😏. However,  I can recommend Essie Express for your home manicure.  It only involves two steps and dries quickly.  All your mistakes from not being ambidextrous can be washed away by using Hint # 1. It's a multi purpose cleaner.  See above😁.