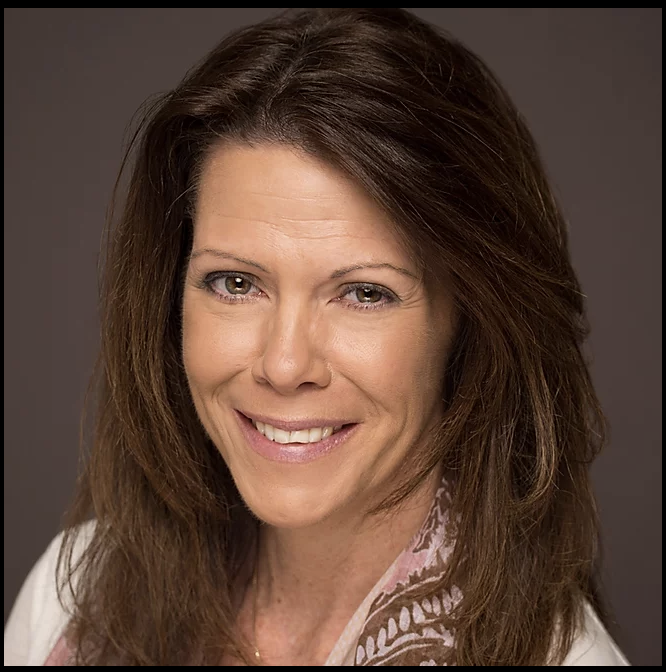 Listen to our latest guest, author Heidi Herman talk about how the idea of Butter was one of the sparks for her latest book.
"On With The Butter – Spread More Living Onto Everyday Life" is a compendium of stories, challenges and advice, on how you can apply the metaphor of butter which makes everything taste better, to the of enhancing your life as you grow older.
Herman's family roots in Iceland and a close relationship with her Icelandic Mother were the impetus for putting her thoughts down on paper. The Icelandic phrase, "Afram Meo Smjorio" translates to "carry on, keep doing what you are doing, forge ahead and keep moving."
You will hear about how her mother did something new every day of the last year of her life, to how the author challenged herself to entering a Warrior Dash.
Put in those earbuds and listen to a fun and engaging podcast interview!