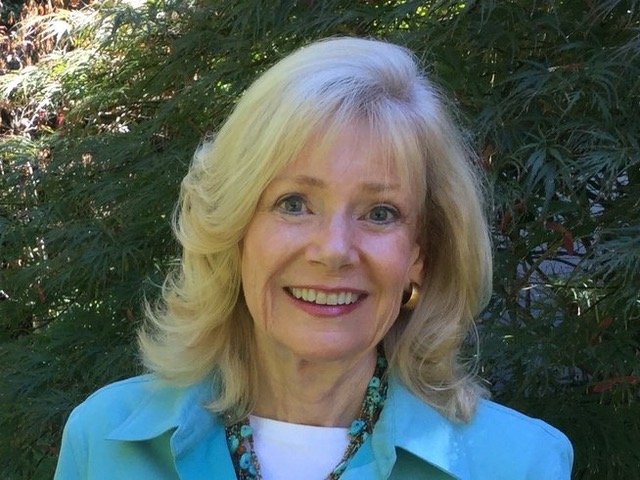 Our guest on the show this week is Eileen Williams, an author, blogger, speaker and podcast host. Her blog and podcast, both called Feisty Side of Fifty, focus on the lifestyle of the baby boomer generation.
Her career has encompassed 20+ years of working as a career strategist for people looking to change careers. She's been a frequent speaker on both radio and TV, and has been interviewed for various publications; Market Watch, Money Magazine, Kiplinger to name a few.
Our conversation with Eileen on our podcast, GrowingOlder With Gusto, focuses on how the years beyond Fifty can be vital, and a time to really do what ever you want. It's a time where people know themselves better, have more freedom to explore, and can achieve more than they ever imagined.
Eileen shares with our viewers and listeners the Five Key Ways to Age With Authenticity. The Five Keys are:
Identify the Gift of Growing Older
Live with Conscious Intention
Honoring and Sharing Your Unique Talents
Stepping Outside of Your Comfort Zone
Give Yourself Permission to Thrive
She ends the Episode by telling us about the 3 things our listeners can do daily to grow older authentically.
This show is the perfect episode to inspire you as you start thinking about ways of making a fresh start in 2021!