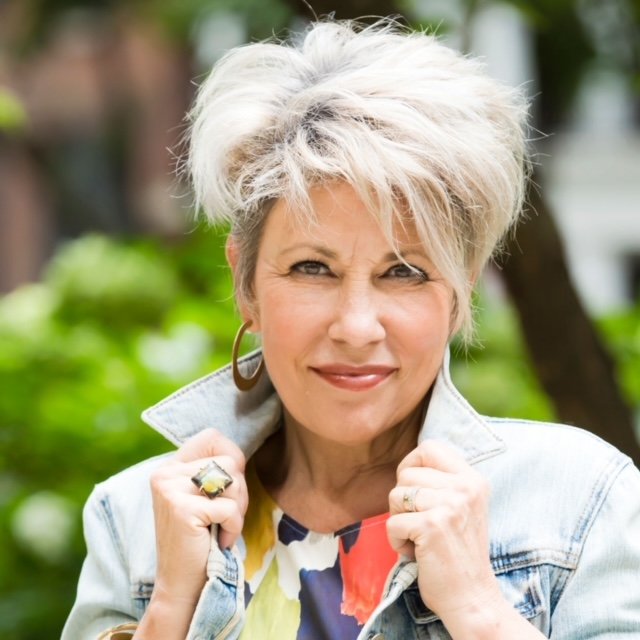 How do women find that great "Big Love" as they grow older? Listen to our guest on the show today tell us how her past experiences jettisoned from a journalism background, led her to create a business that helps women break down the barriers that have prevented them from finding what she calls, "Big Love".
She draws upon her past work experience as an intuitive coach where she helped women create a more expansive, magical and soulful life.  Her ability to help women clarify purpose in their lives was a steppingstone to creating her business, Moxie Creative & Consulting, based in downtown Chicago.
Deb's own life took a positive tailspin as she and her partner of three years decided right before she turned 60, to tie the knot, and create a blended family.
The show talks about how women can rewire their brains for love, overcome roadblocks from losses or disappointing relationships,  and through the use of Neuroplasticity, remake and reinvent themselves so they can find their "Big Love".
Grab those earbuds and listen in as you walk off your Thanksgiving Dinner!