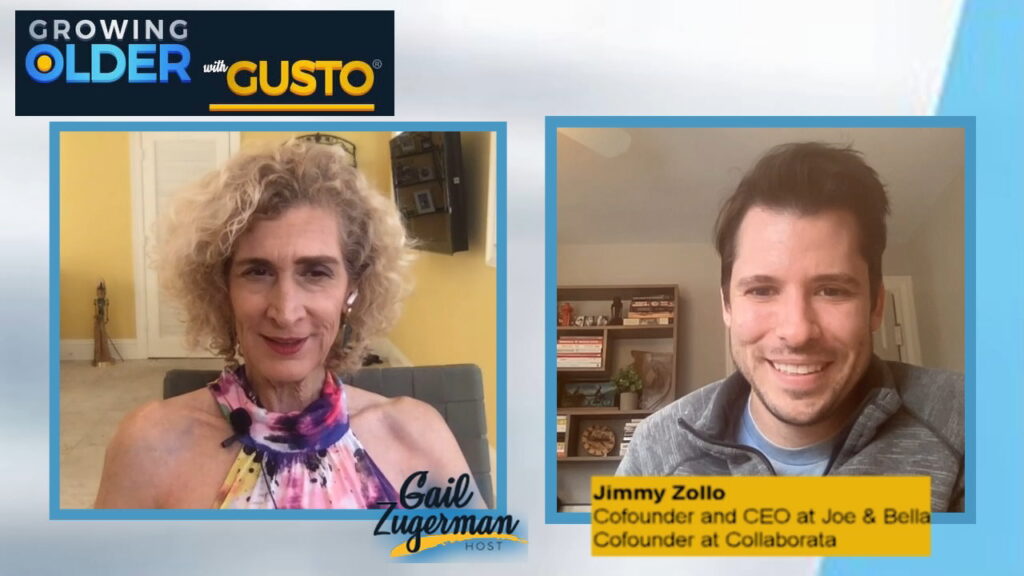 We all know people who could use a lift by wearing clothing that makes them feel like themselves as they grow older. But what if your clothes are difficult to put on or uncomfortable to wear because you do not move as easily or in the same way you did when you were younger?
Jimmy Zollo, co-founder & CEO of Joe & Bella, created a fashionable adaptive apparel brand for older adults. A graduate of Indiana University, Jimmy polished his marketing & sales skills with the NBA, WNBA before joining the team at GrubHub, one of Chicago's most successful startups. His role on the team of creating critical partnerships led to GrubHub's expansion nationally & provided a foundation for the company's future sales strategy.
Jimmy and his father Peter have collaborated together once before with Collaborata, a market research startup, before getting together once again to create Joe & Bella. This previous experience allowed them to gain insight into a market they identified through their own personal family need. The result is a fabulous line of contemporary apparel for people with physical or mental limitations.
Jimmy talks with host Gail Zugerman about how his past work experiences & personal life experiences combined to spark the idea for Joe & Bella.