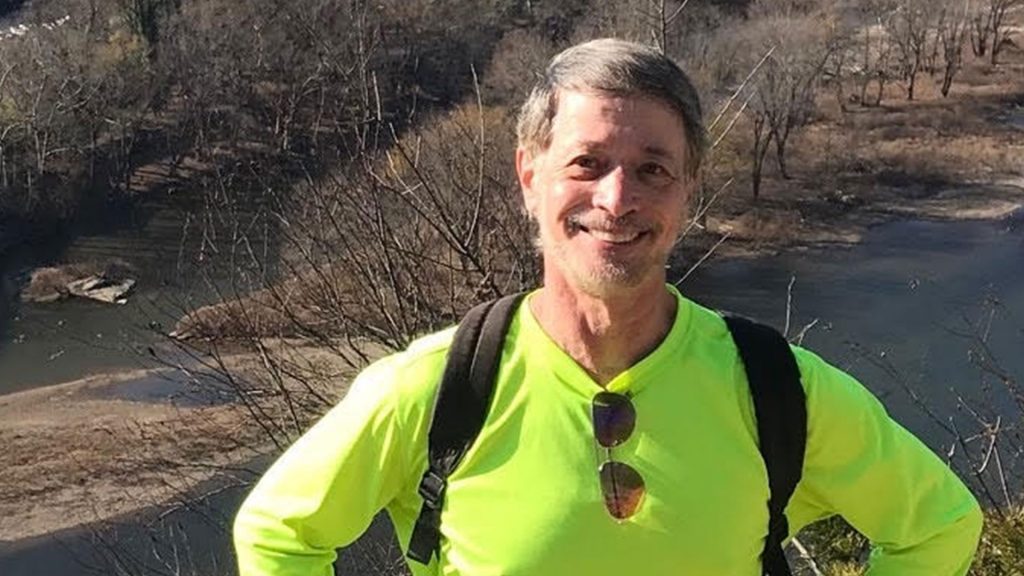 Our most recent guest on the Show is Dr. Michael Kogan, an epidemiologist with the US Health & Human Services Department.
He is extremely involved with helping children, and currently directs the child heath epidemiology office in Washington, DC.
Admittingly, he has realized that his perceptions of growing older have evolved since he was in his 40's. Now, he recognizes that people will listen to older people, and even his adult children want to spend more time with him!
His curious and passionate nature has taken him to Columbia during the 80's where he was captured by gorillas to Nova Scotia where he spent time working in a bakery.
The recent pandemic has made him more aware of the nature of people and what we need to do to grow older with gusto!
Some of the topics we talked about include:
Getting arrested in Columbia
Working in a bakery in Nova Scotia
Helping young women in his office with STEM.
His greatest professional achievement.
The greatest challenges he faces at H&HS.
Take a listen while you enjoy your first Spring Walk. Our conversation is the perfect length to enjoy nature and learn something, too!!