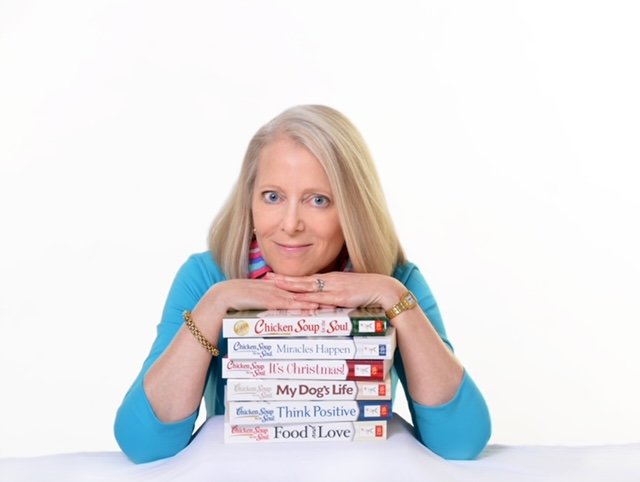 Amy Newmark, author, editor-in-chief and publisher of the Chicken Soup For The Soul book series is our first guest of 2021 on Growing Older With Gusto.
Her writing career began in college when she travelled throughout Brazil interviewing regular people as part of her senior honors thesis at Harvard College. Amy worked for three decades on Wall Street and became a hedge fund manager and tells us how writing was always a part of her pathway in the world of finance.
2008! The year that Amy circled back to writing when she and her husband Bill acquired the Soup for The Soul Brand. Amy refreshed it, brought it up to speed with her perspective, and the brand is a BRAND NEW success story.
More than 170 new books have been published since 2008, with most of them becoming national bestsellers here in the US and Canada.
Her latest book, Age Is Just A Number, 101 Tales of Humor and Wisdom for Life, is flying off the shelves.
How amazing to bring an old soul to life again!