Help us achieve 100 interviews!
We're on a mission to collect all kinds of inspiring stories surrounding something that affects everyone, growing older. The Growing Older with Gusto Podcast™ with Gail Zugerman shares oral interviews with tips and stories on how to face the inevitable and achieve fulfillment in one's life. 
We need you:  Your story might just be what someone needs who is facing various issues with aging. Just think how you will feel knowing that you helped someone get over some of life's special moments.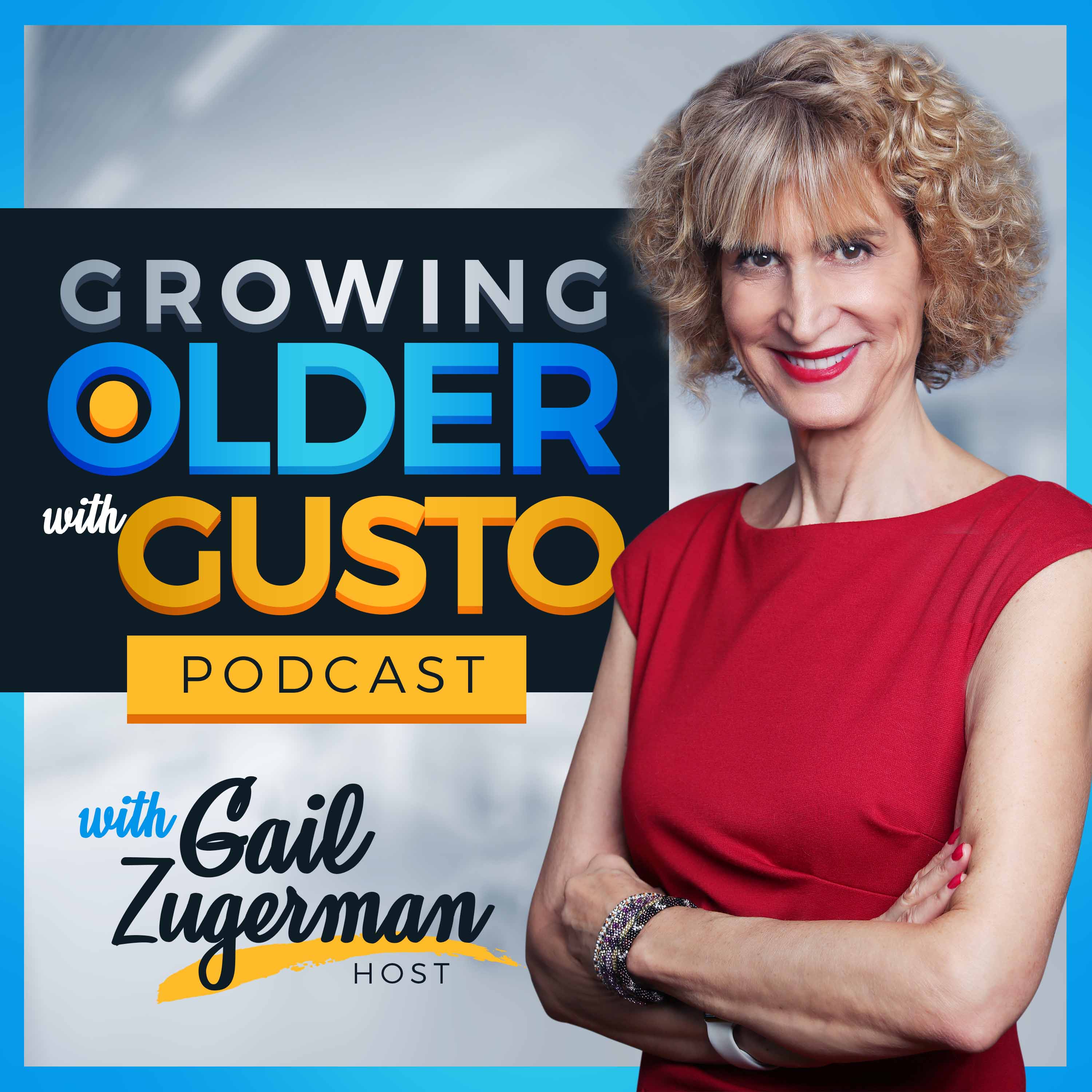 About The Interviews
Most Interviews are approximately 20 – 40 minutes long and conversational in nature
You're free to decide what you want to share
Every interview is recorded and edited for length and corrections
Some interviews can be held over the phone or internet connection
No cost to you
We provide you with sample questions and prep
It's a fun and rewarding experience, we hope you join us!